..:: FEAR FACTORY ::..
Paris - Le Bataclan - Prod : Base-Prod - 10th December 2012 - 6:30pm - Metal.
..:: FEAR FACTORY - Metal ::..
[Quote -
LastFM
]
"Fear Factory is an American industrial metal band that from Los Angeles that formed in 1989. Over the course of their career they have evolved from a succession of styles, combining death metal, groove metal, thrash metal, with industrial metal. Fear Factory proved to be enormously influential on the metal scene in the mid- to late-1990s. The band disbanded in March 2002 following some internal disputes, but reformed later in 2002 without founding member Dino Cazares, adding bassist Byron Stroud, and casting then-bassist Christian Olde Wolbers as guitarist. In April 2009, a new lineup was announced with Cazares returning and Gene Hoglan as drummer. Bell and Stroud are both reprising their respective roles, and the band completed a seventh studio album entitled Mechanize. Former members Christian Olde Wolbers and Raymond Herrera (both currently playing in Arkaea) dispute the legitimacy of the new lineup, and a legal battle is underway from both parties. The band has performed at three Ozzfests as well as the inaugural Gigantour and has had singles in the US Mainstream Rock Top 40 and albums in the Billboard Top 40, 100, and 200. The band has sold more than 1 million albums in the US alone."
- Fear Factory - Facebook -
..:: Prod : Base Productions ::..
- Base Productions - WebSite -
..:: Bataclan ::..
[Quote -
Wikipedia
]
[Quote - wikipedia]"The Bataclan is a "salle de spectacle" in the XIe arrondissement of Paris. It was built in 1864 by the architect Charles Duval. Its name refers to Ba-Ta-Clan, an operetta by Offenbach."
Bataclan - Paris 11ème
50 Bd Voltaire
75011 Paris
Métro Oberkampf.
Phone : +33 (0) 1 43 14 35 35
Fax : +33(0) 1 48 06 28 12
- Bataclan - Myspace -
- Link(s) to the other(s) band(s) of this event :
DEVIN TOWNSEND PROJECT
+
DAGOBA -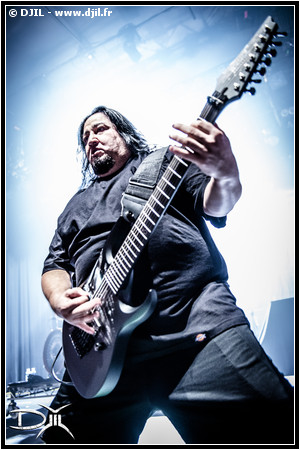 ===CLick on a mini to select directly a picture===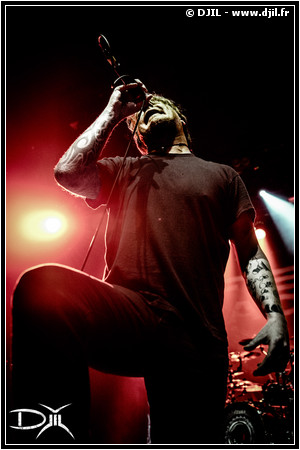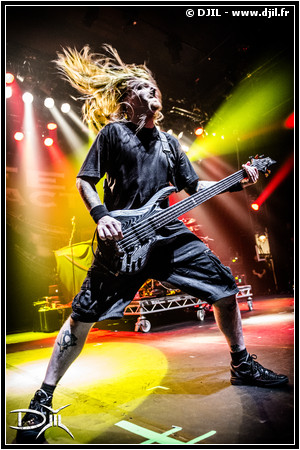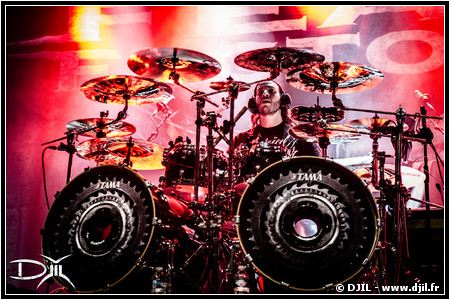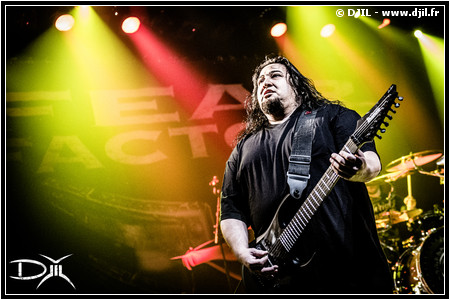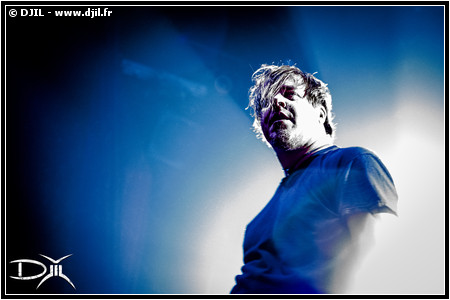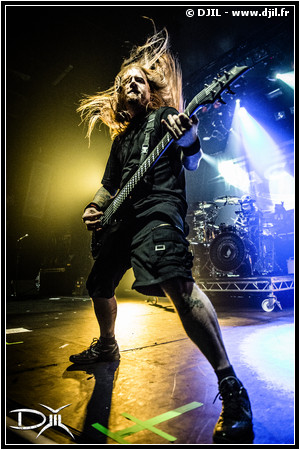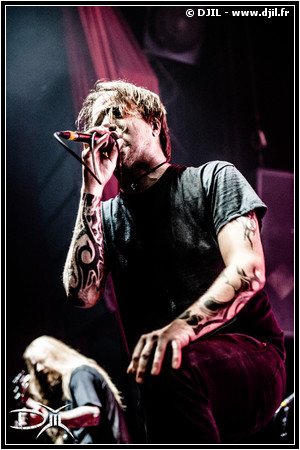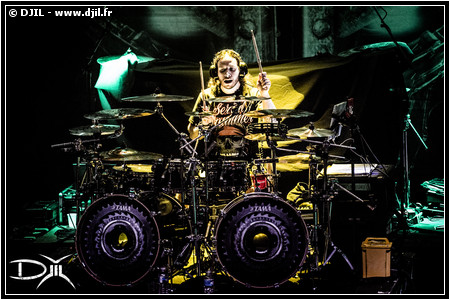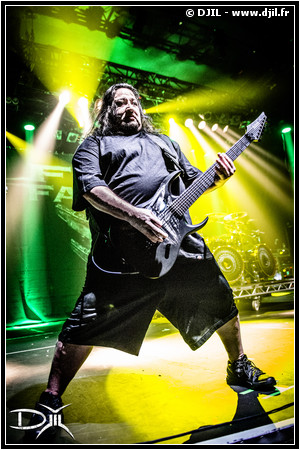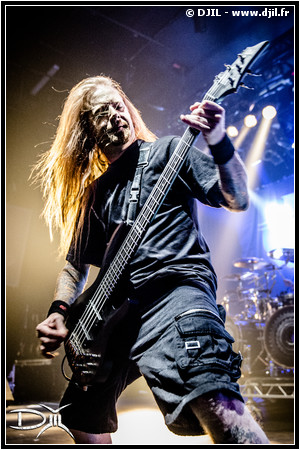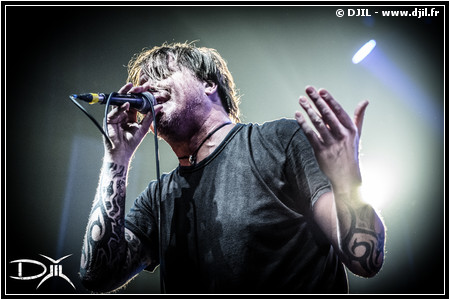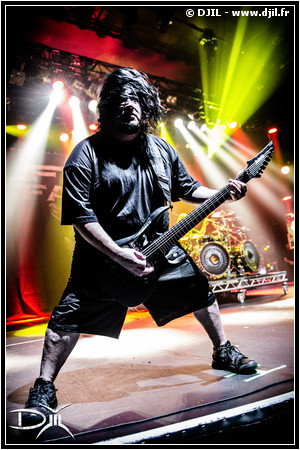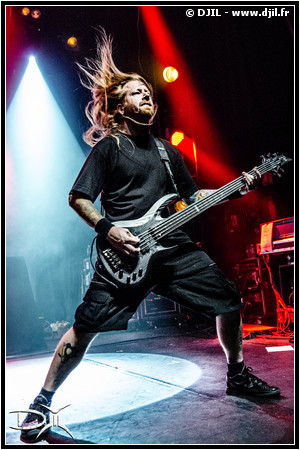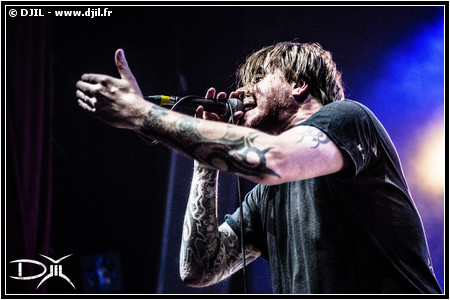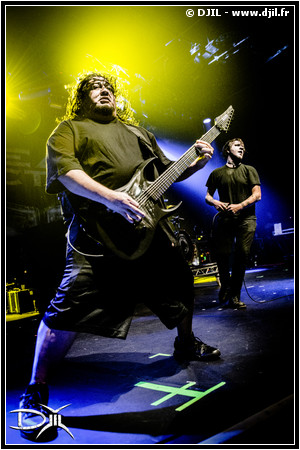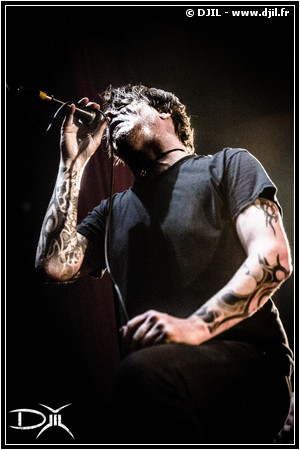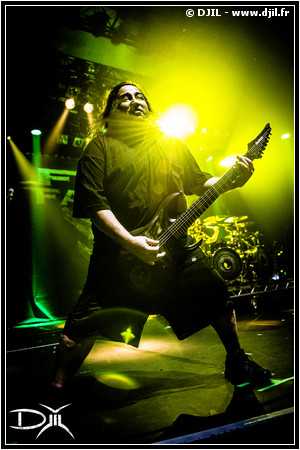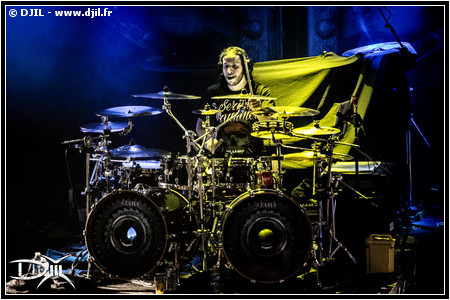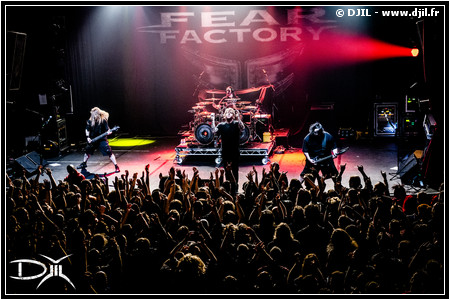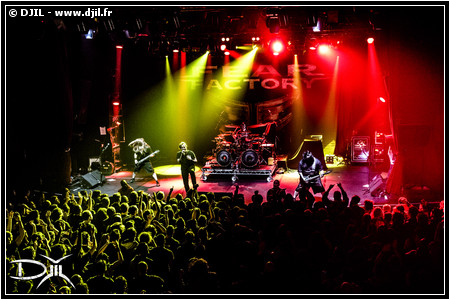 === Tags ===

"FEAR FACTORY" "Le Bataclan" "Paris" "Prod : Base-Prod" france Metal music live concert action show band musique groupe portrait nikon d800 nikkor "24-70mm" "70-200mm" "50mm" fisheye "10,5mm" "10.5mm" "10,5" "10.5" "f1,4" "f1.4" "f2,8" "f2.8"