..:: PELICAN ::..
Paris - La Maroquinerie - Prod : Kongfuzi Booking - 15th April 2012 - 7:00pm - Post-Rock.
..:: PELICAN - Post Rock ::..
[Quote -
LastFM
]
"Formed by previous members of the band Tusk, the instrumental post-metal outfit Pelican formed in Chicago in 2001, by guitarists Trevor de Brauw and Laurent Lebec with sibling rhythm section Larry Herweg and Bryan Herweg (drums and bass, respectively). Owing a great debt to the pioneering band Neurosis, and often compared to Boston's Isis and Sweden's Cult of Luna, Pelican were initially signed to Hydra Head Records (whose founder, Aaron Turner, was a member of Isis). After making their debut with an eponymous self-titled four-song EP "Pelican" in 2003, Pelican expanded their sound with 2004's critically acclaimed "Australasia". In 2005 Pelican released the "March Into the Sea" EP (featuring the original 20 minutes version), followed by, arguably, their most accomplished record to date, "The Fire in Our Throats Will Beckon the Thaw". "City of Echoes" was released June 5th, 2007. In 2009, the band signed with Southern Lord Records in preparation for the release of their fourth full album, "What We All Come To Need". Matthew Santoro directed the video for "Final Breath", the only track to date by Pelican using vocals; this can be found on Vimeo. In 2010, Pelican played two 10th Anniversary shows; one at Troubadour in West Hollywood, CA and one at Bottom Lounge in their home city of Chicago, IL."
- Pelican - WebSite -
..:: Prod : KONGFUZI BOOKING ::..
- KongFuzi - Evenement -
..:: La Maroquinerie ::..
"Comments in French only !!!"
La Maroquinerie - Paris
23 rue Boyer
75020 Paris
Metro Menilmontant/Gambetta.
Phone : +33 (0) 1 40 33 30 60
Fax : +33 (0) 1 42 38 40 51
- La Maroquinerie - WebSite -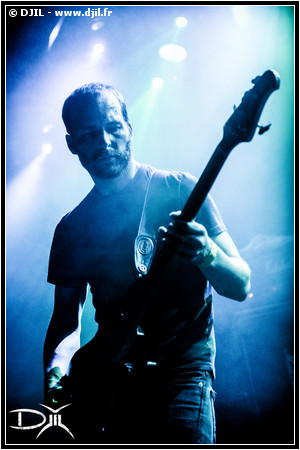 ===CLick on a mini to select directly a picture===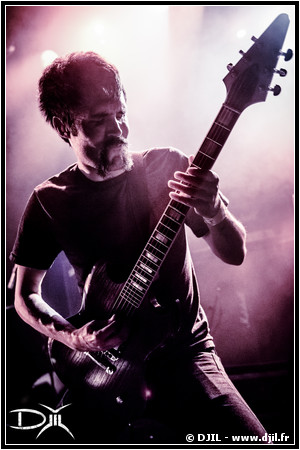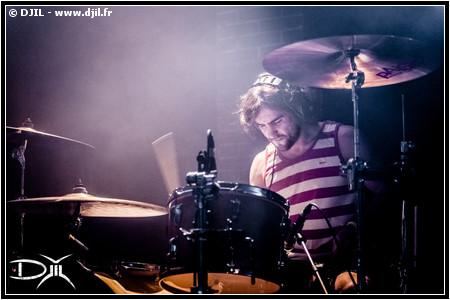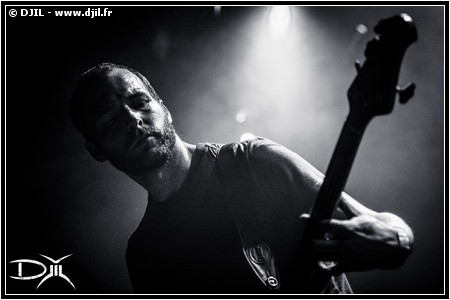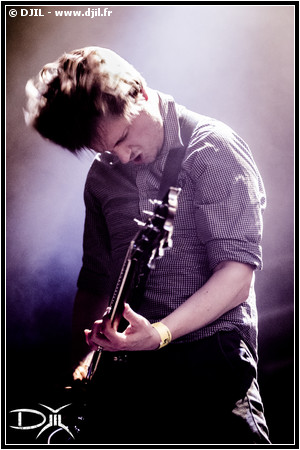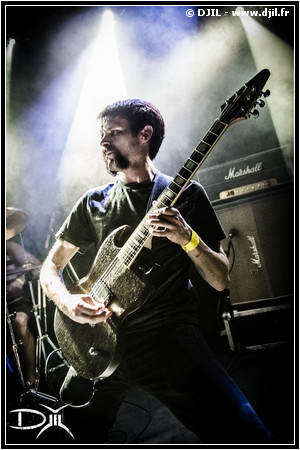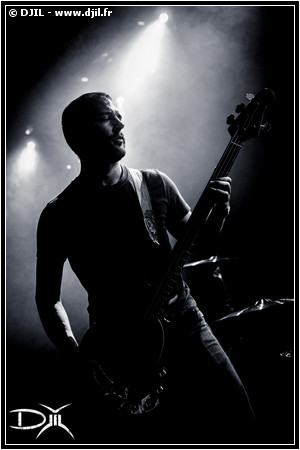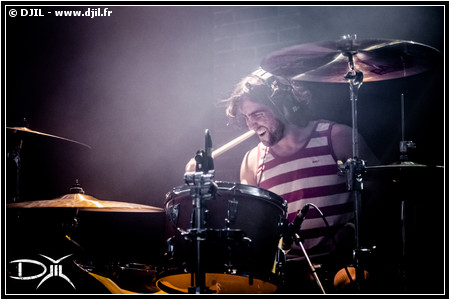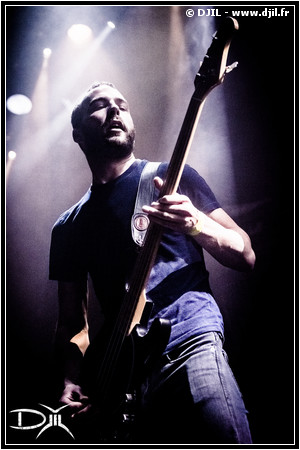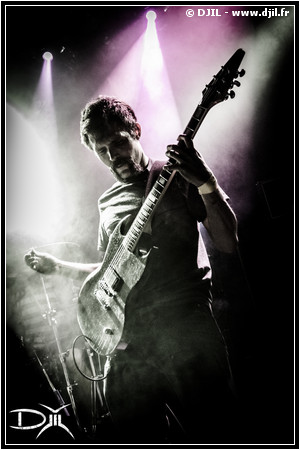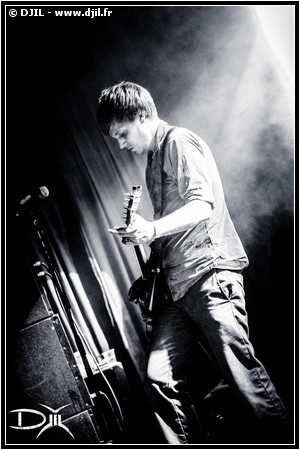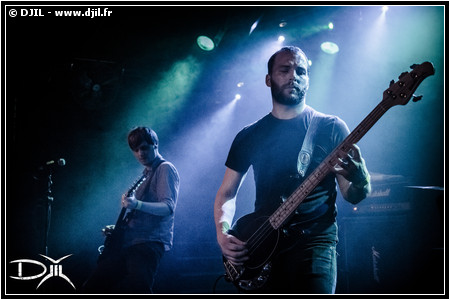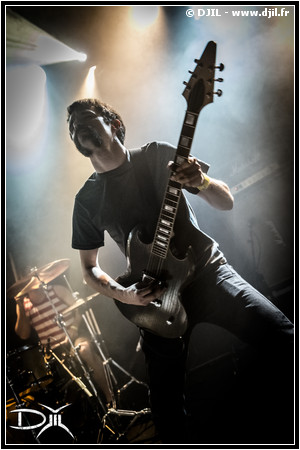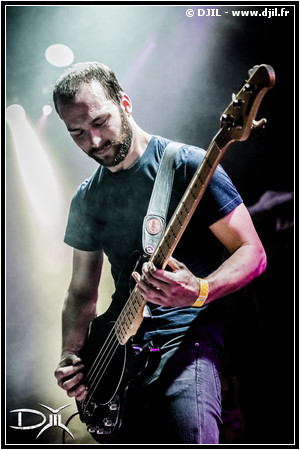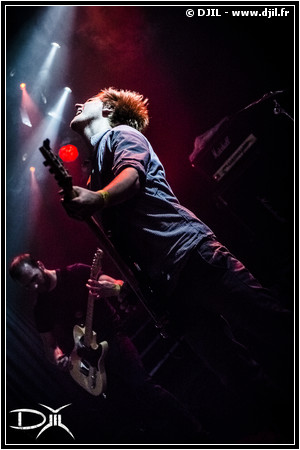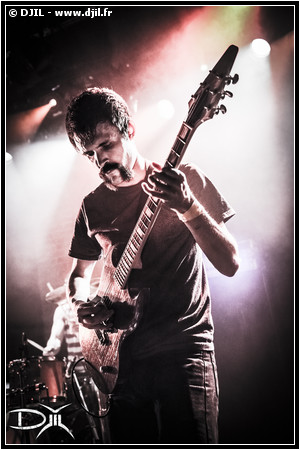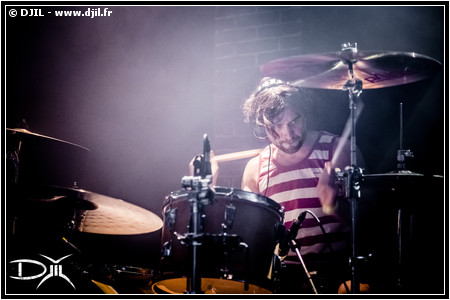 === Tags ===

"PELICAN" "La Maroquinerie" "Paris" "Prod : Kongfuzi Booking" france Post-Rock music live concert action show band musique groupe portrait nikon d200 tamron "17-50mm" "17-50" nikkor "50mm" fisheye "10,5mm" "10.5mm" "10,5" "10.5" sigma "50-150mm" "50-150" "f1,4" "f1.4" "f2,8" "f2.8"