..:: NITZER EBB ::..
Paris - Le Divan du Monde - Prod : Celtic Circle - 22th April 2011 - 7:00pm - Electro - Goth.
..:: NITZER EBB - Electro - Goth - Indus ::..
[Quote -
LastFM
]
"Formed in Chelmsford when main protagonists Douglas McCarthy (vocals) and Bon Harris (drums, programming) were just 15, Nitzer Ebb cut a dynamic swathe through the electronic music and Balaeric beat scenes of the 1980s and 90s. They were electro-punks before the genre even existed, at a time when The Prodigy were not even a gleam in fellow Essex boy Liam Howlett's eye. Militaristic, intimidating yet always accessible, Nitzer Ebb enjoyed a string of ferocious club hits and released five critically acclaimed albums on Mute. From their first-ever single, 1984's 'Isn't It Funny How Your Body Works' through to their final 1995 single 'I Thought', they were a band whose honed aggression, originality and precision were impeccable."
- Nitzer Ebb - Myspace -
..:: Prod : CELTIC CIRCLE ::..
..:: Le Divan du Monde ::..
[Citation -
Le Divan du Monde - Goparis Website
]
"Le Divan du Monde thrives on romantic notions of Paris. Formerly Le Divan Japonais, this Paris club and concert venue used to be the haunt of seething poet Baudelaire and painter Toulouse-Lautrec (who was best known for his antics at the nearby Moulin Rouge.) Today, the Divan du Monde is one of the best nightclubs and venues the city has to offer. Fans of indie rock, punk, hip hop, New Wave, and fusion electro can all find their niche nights here. The plush red neo-gothic lounge furniture and reasonably-priced drinks are a plus too."
Divan du Monde - Paris
75 rue des Martyrs
75018 Paris
Metro, ligne 2 ou 12 Pigalle ou ligne 12 Abesses.
Phone : +33 (0) 1 40 05 06 99
- Le Divan du Monde - WebSite -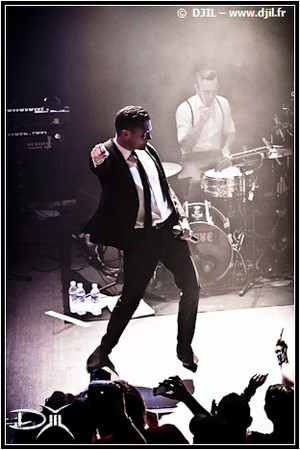 ===CLick on a mini to select directly a picture===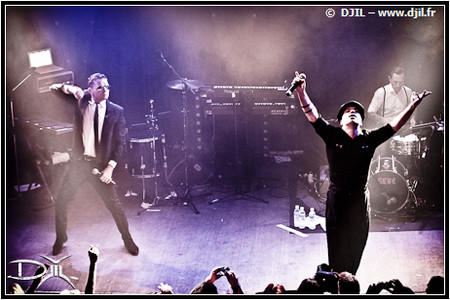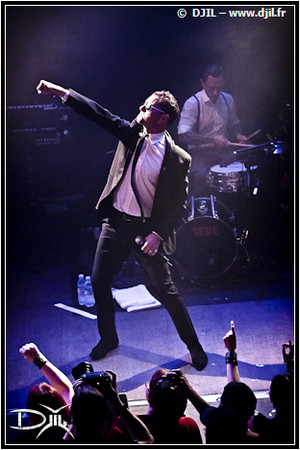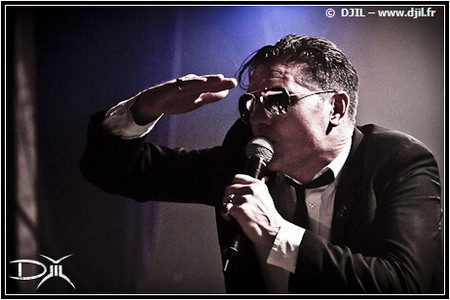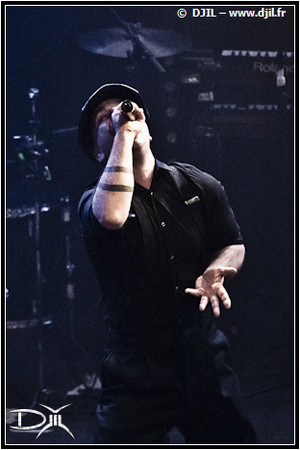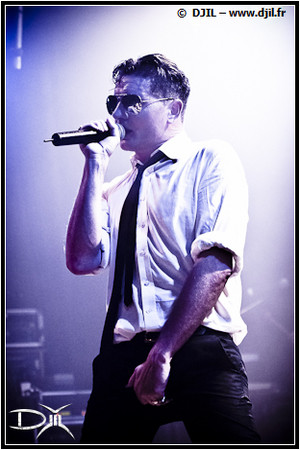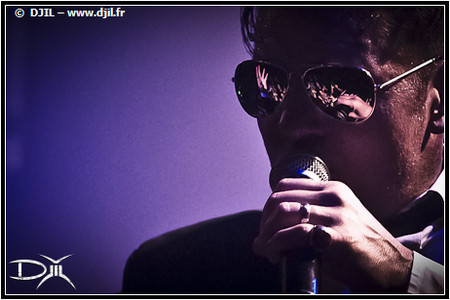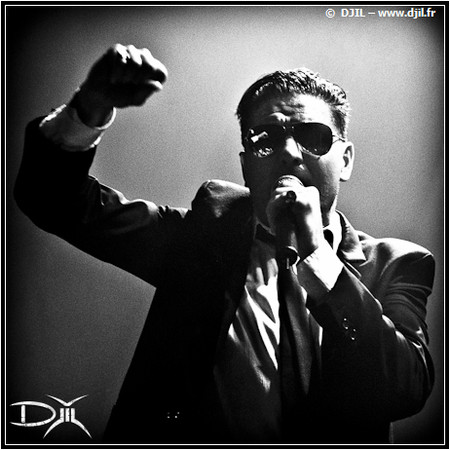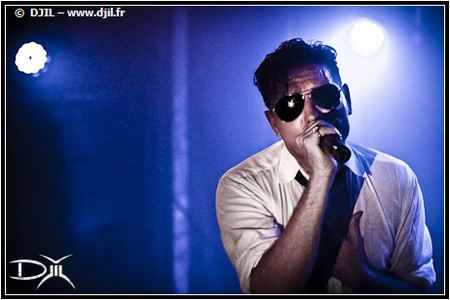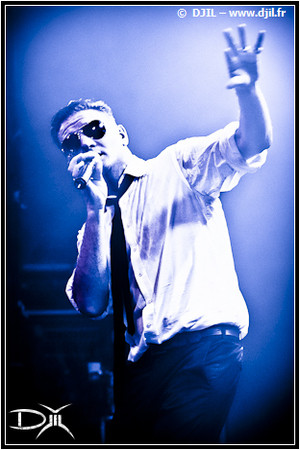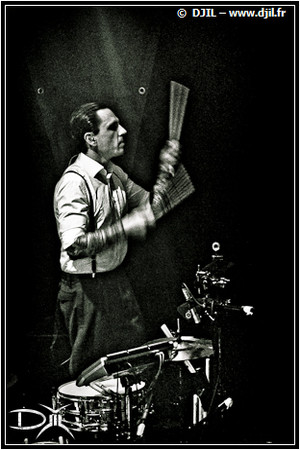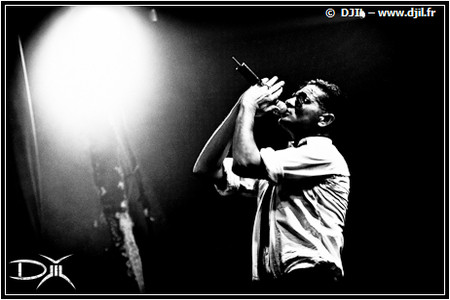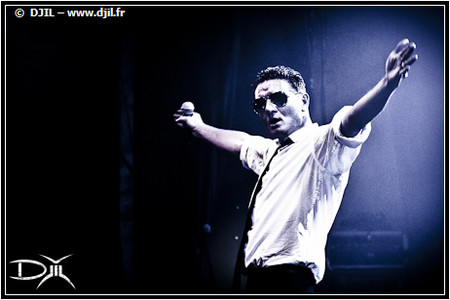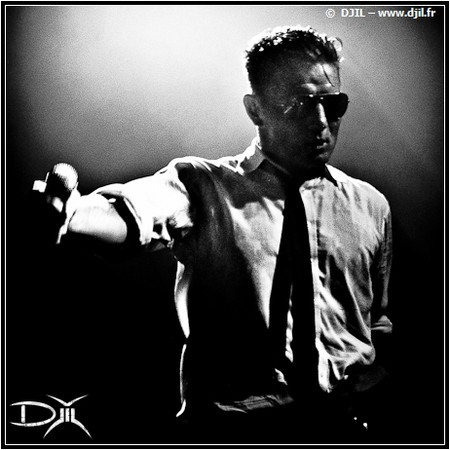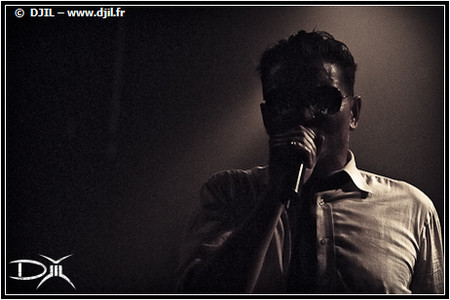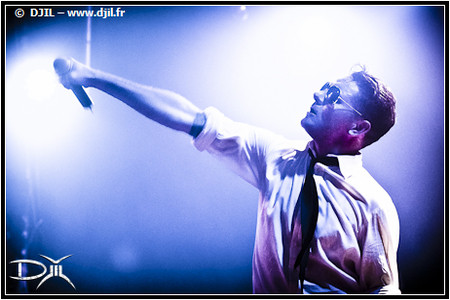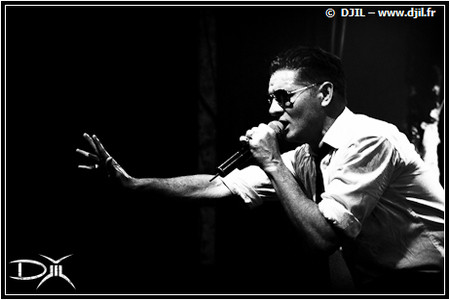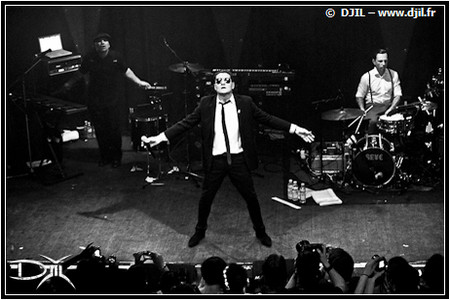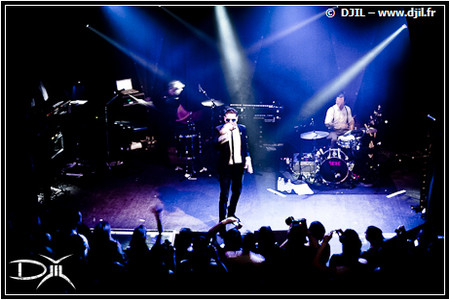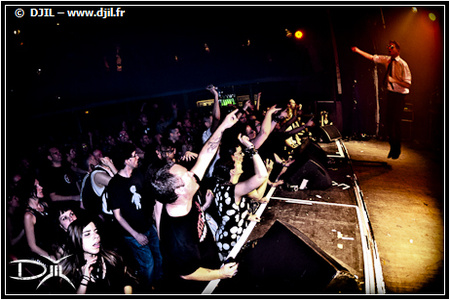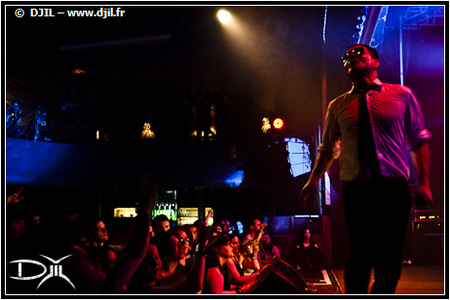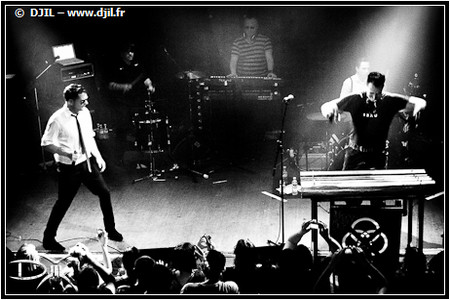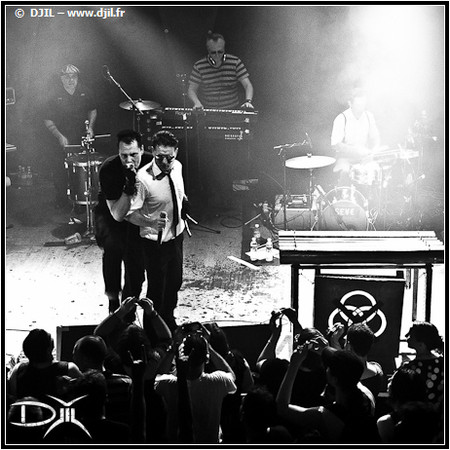 === Tags ===

"NITZER EBB" "Le Divan du Monde" "Paris" "Prod : Celtic Circle" france Electro - Goth music live concert action show band musique groupe portrait nikon d200 tamron "17-50mm" "17-50" nikkor "50mm" fisheye "10,5mm" "10.5mm" "10,5" "10.5" sigma "50-150mm" "50-150" "f1,4" "f1.4" "f2,8" "f2.8"